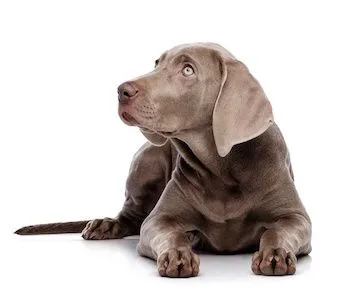 Welcome to Windsor Park Veterinary Clinic in Austin, Texas! We're a locally owned, full-service clinic specializing in wellness, diagnostic, and surgical care for cats and dogs. More than that, we're committed to being your family's primary Veterinarian through every stage of your beloved companion's life. Our experienced and compassionate staff create an environment where education is prioritized, and we empower you to make informed decisions about the health and future of your pet.

It is our goal to provide you and your pets with first-rate care rooted in empathy and confidence that stems from our years of combined expertise. We value a fear-free approach, and make our clinic comfortable, calm, and warm in the way only your neighborhood vet can. We value our relationship with our clients and patients, and we hope to earn your trust and business with not only knowledge, but also respectful, caring and prompt communication.
So, if you love being treated as part of the family, if you love quality medical care, and a team that will always consider the comfort of you and your animal, call us today to schedule an appointment.
Please feel free to browse our website and see all of the other reasons we are a fantastic choice for your family's next Veterinarian!